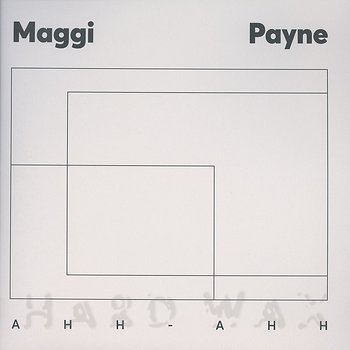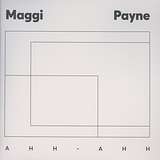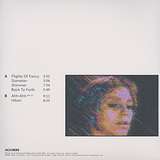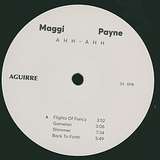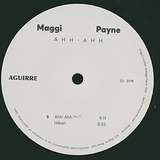 Republication of outstanding, aesthetic avant computer music produced between 1984-87
Originally composed by Maggi Payne between 1984-1987 for the performance group Technological Feets. Formed by video artist Ed Tennenbaum in the San Francisco Bay Area in 1981, the group combines dance, live video processing and music.

Ahh-Ahh was first released in 2012 on Root Strata. Composed on an Apple II computer & various early sampling devices, Payne's compositions are a vibrant response to the call from the moving body. Populated with buoyant pulses, graceful analogue swells, dense fog-like drones and cascading rhythms that shift in space, AHH-AHH is a vital document of not only these early collaborations, but of computer based music as well.