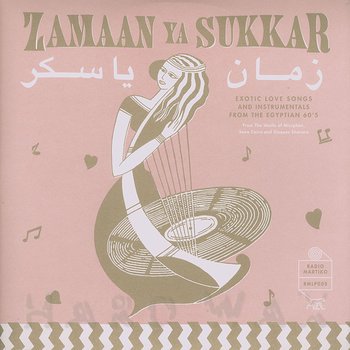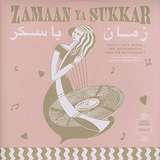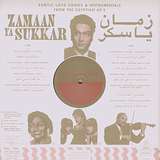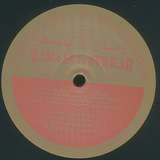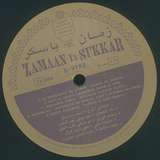 Various Artists:
Zamaan Ya Sukkar - Exotic Love Songs And Instrumentals From The Egyptian 60s
Reissue of 1960s Jazz from Cairo (w/ download code)
"Zamaan Ya Sukkar is a rich musical portrait from the time when Cairo was the vibrant cultural heart of the Middle East and the grandeur of the leading orchestras was incomparable. Un-earthed latin and jazz-tinged tracks will let your mind drift off to the glamorous nightlife of 60's Cairo. Meet some forgotten souls of the Egyptian music scene and cinema world. Sensual voices and Bolly-wood-like orchestra sounds inflame the senses of the body with an in-tangible exotic twist! All music is remastered from original 45's pro-duced by Sono Cairo."