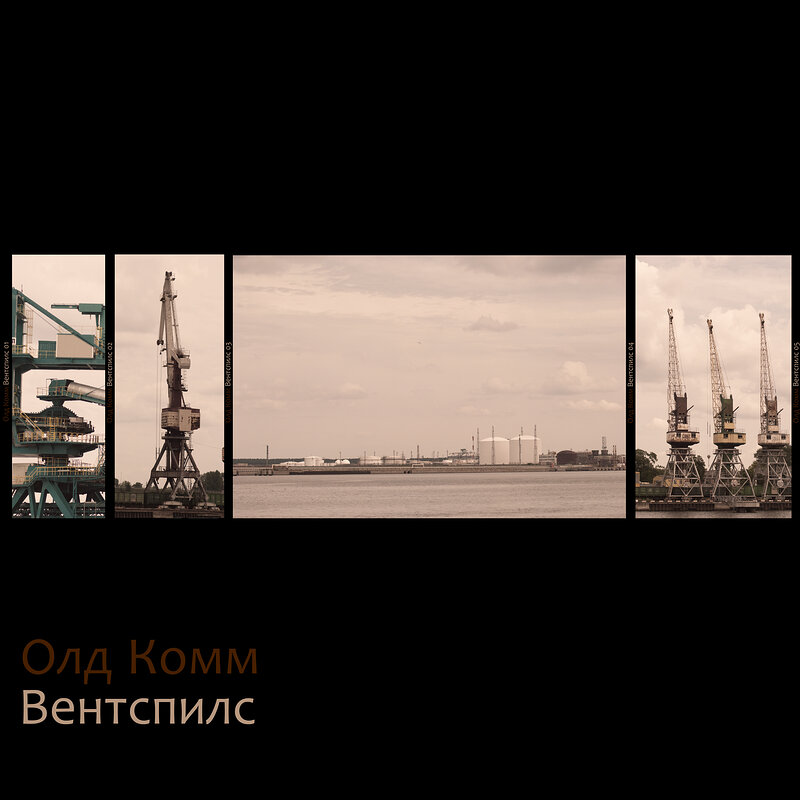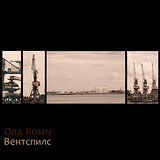 Quiet, slowly pulsating, Noise & Drone appreciating Electronics
'Олд Комм (loosely translated as Old Komm) are Andrey Kolmogorov and Sergey Gorsky a musical duo hailing from the city of Samara, Russia. Since meeting in the mid 90's the duo started translating their musical ideas by making industrial music using a mixture of field recordings, broken synths, found sound and, what became a constant motif on their output, church pipe organs - Sergey's father was a church organist of 40 years giving the duo plenty of material to tamper with.


Isolated from any western influence and attention, the duo released a handful of extremely limited cassettes on a now defunct Russian label. The results were unique slabs of industrial music with strong nods to primitive techno, sound design and noise music. For lack of an audience as well as poor distribution the tapes were mostly handed out to friends and family until one reached the 'discrepant' radar a couple of years back.


Today, Discrepant presents an exclusive EP of their first work in years, constructed around the sounds recorded on the ex-USSR Baltic port city of Ventspils, Latvia. During a recent visit in 2010 the duo were inspired by the decaying post-industrial charm of the city and decided to reactivate their 'musical' activities.'