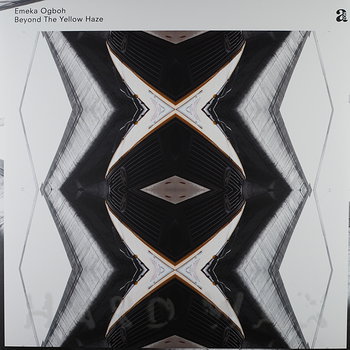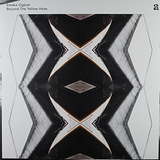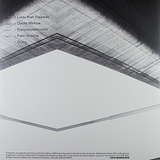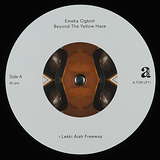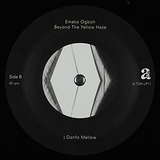 Fabulous, immersive, Lagos sound scapes suffused Ambient Electronica concept album (w/ download code)
"Born in 1977, Emeka Ogboh's artistic practice focuses on ethico-poltical questions through sound, food and scent. His diverse body of work includes installation, video, photography and beer and has been featured in dokumenta14, the Venice Biennale, the Brooklyn Museum and the American National Museum of African Art, amongst others. He lives and works in Lagos and Berlin. (...)

Like his sound installation Ayilara for Berghain's main floor in the current STUDIO BERLIN exhibition, Beyond The Yellow Haze contains a veritable atonal orchestra of honking, motors, sound systems, sidewalk sales pitches and various sonic artifacts of Lagos's Danfo bus stations and beyond. These serve as both punctuation and swirling atmosphere within a kaleidoscope of bass and polyrhythms. The unpredictable result is at once place-specific and geographically indefinable. A city in situ – and processed in memory and rhythm very far away.

The recordings were originally included as part of Ogboh's 2018 exhibition No Condition Is Permanent at Galerie Imane Farès and self-released as a stamped and signed artist edition."