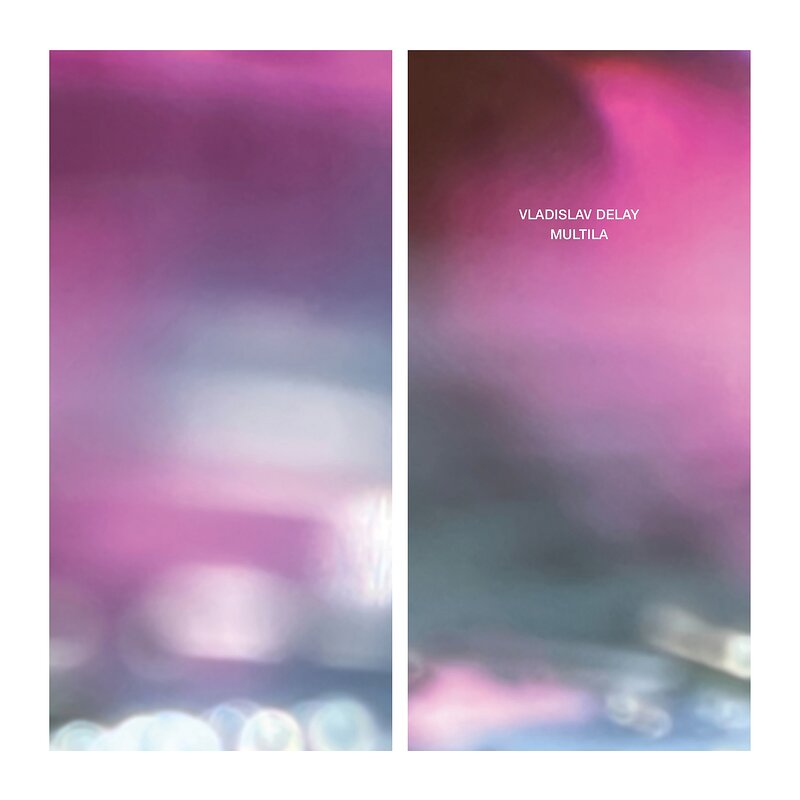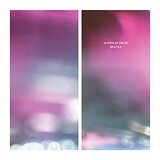 Reissue of warm, deep, explorative Chain Reaction Dub / Dub Techno bliss from 1999 / 2000 (w/ download code)
"Multila was the third album by Finnish producer Sasu Ripatti under the moniker Vladislav Delay. It compiles the "Huone" and "Ranta" 12"EPs Ripatti released on Basic Channel's Chain Reaction label in 1999 and 2000. The album features six hauntingly murky dub ambient tracks and the impressive 22-minute techno odyssey "Huone."

20 years after its original release as a full-length CD album (Chain Reaction), these timeless recordings of modern electronic music are now finally available for the first time as a double vinyl edition.

Remaster by Rashad Becker & vinyl cut by Kassian Troyer at D&M. Drawings by Kaisa Kemikoski. Layout by Marco Ciceri."