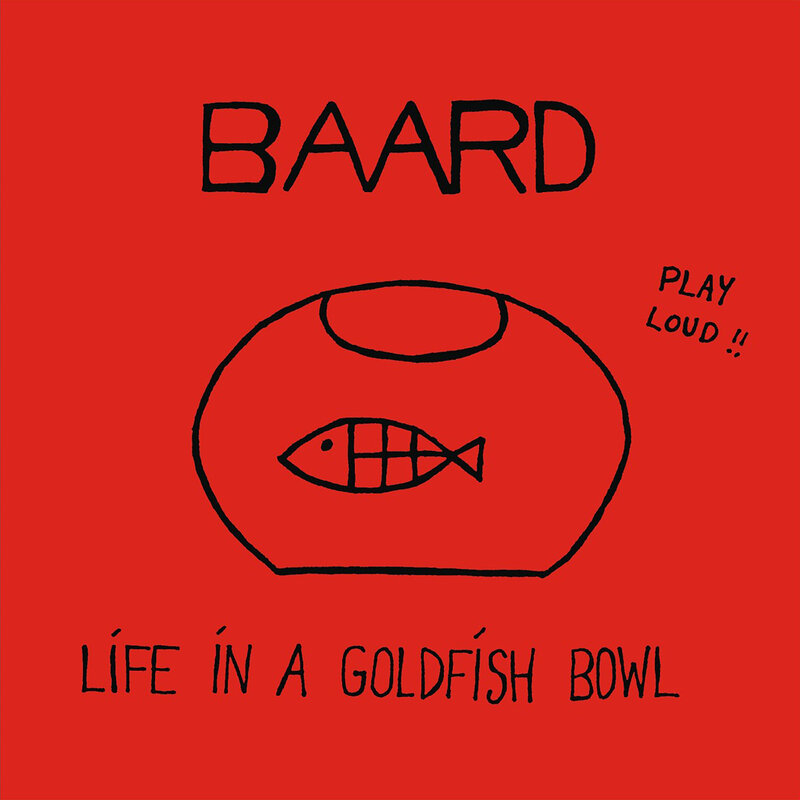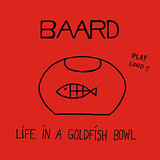 Baard:
Life In A Goldfish Bowl
Re-issue!, long deleted+hard to find original 80's minimal wave electronic tunes
This single was originally released in 1982 by Apollo Records, Sweden. It was the first release of Sweden's Alexander Bard, whose later projects have been Barbie, Vacuum or Army Of Lovers and who is known as the producer of the swedish popgroup Alcazar today. This 7" was the only release under the name of Baard and it sounds very differant to the later projects! These two tracks are fantastic minimal electronic hymns, very simple and recorded with just a Casio toy synth. They have reached cult status for many minimal electronic fans by now. This rerelease is kept in the original artwork plus an additional inlay with lyrics. Both tracks are remastered.