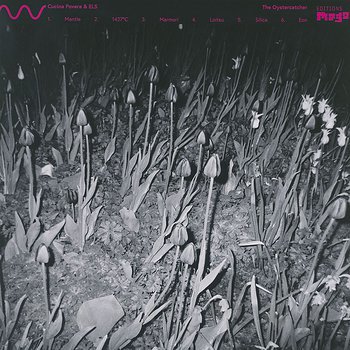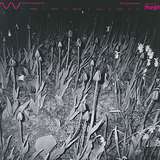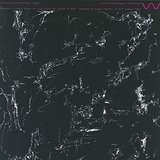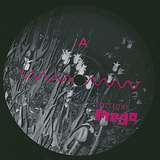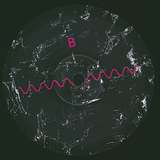 Introverted & restrained Electronics & voice works (w/ download code)
"Cucina Povera is Maria Rossi - Vocals
ELS is Edward Simpson - Synthesisers

Recorded in London across two days during the Summer of 2019 Mastered by Russell Haswell The Oystercatcher is the first collaborative LP from Cucina Povera (Maria Rossi) and ELS (Ed- ward Simpson). Recorded in London over two days, hours' worth of improvisations have been edited down to form these six tracks.
A fragile interplay is at work between Maria's drifting vocals and the ominous churn of Ed- ward's modular synth. Each sonic element takes a turn at leading the way. (...) The album moves with a feeling of transience, which is no surprise given that the idea to col- laborate was formed in Helsinki, realised in London and edited together in Rotterdam.
The Oystercatcher tells a fragile tale, one that spins out into the unknown. A cold union of voice and machine, still tentative and probing, learning to co-exist. A kind of fundamental shift whereby shared moments have been turned to sound.
The Oystercatcher is a bird that can freely travel between the earth, sea and sky. The motif is taken from a Tove Jansson short story. A dead bird washes ashore, two different versions of events are presented to how the bird came to die. The album feels like two different stories being presented on top of one another but ultimately coming to the same tragic conclusion."