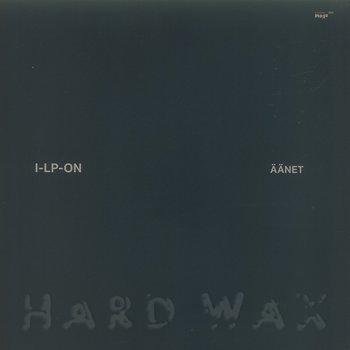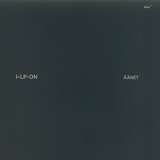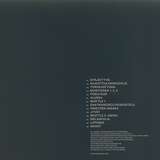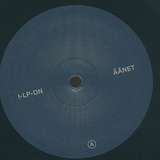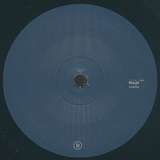 As precise as beautifully sparse classic Sähkö-esque Electronic Dub excursion - TIP! (w/ download code)
'Ilpo Väisänen returns to Editions Mego under the guise of I-LP-ON with an immense tribute to the outfit he played in alongside his friend and former creative partner Mika Vainio. ÄÄNET takes inspiration from the life of PAN SONIC, the outfit they inhabited for over 2 decades.


Recorded in Kuopio, Barcelona and Karttula, ÄÄNET is made up of a series of minatres that harness the many shadows this legendary act absorbed: Industrial, ambient, dub and club all figure into this edgy slow burning menace of a release. Featuring recordings made on the 2000 PAN SONIC world tour Väisänen has crafted a unique homage to the outfit which redefined experimental electronic music by embracing pulsing club aesthetics coupled with more abstract avantgarde tendencies.


The seismic fingerprint left by PAN SONIC avoids dating and genre identification finding a new definition here both as a nod to a notorious past whilst laying the groundwork for reigniting something utterly con- temporary. ÄÄNET is an essential release of Väisänen's as it allows further expansion and broadening of the paths carved out from this resolutely unique form of scratchy and sublime electronic music.'