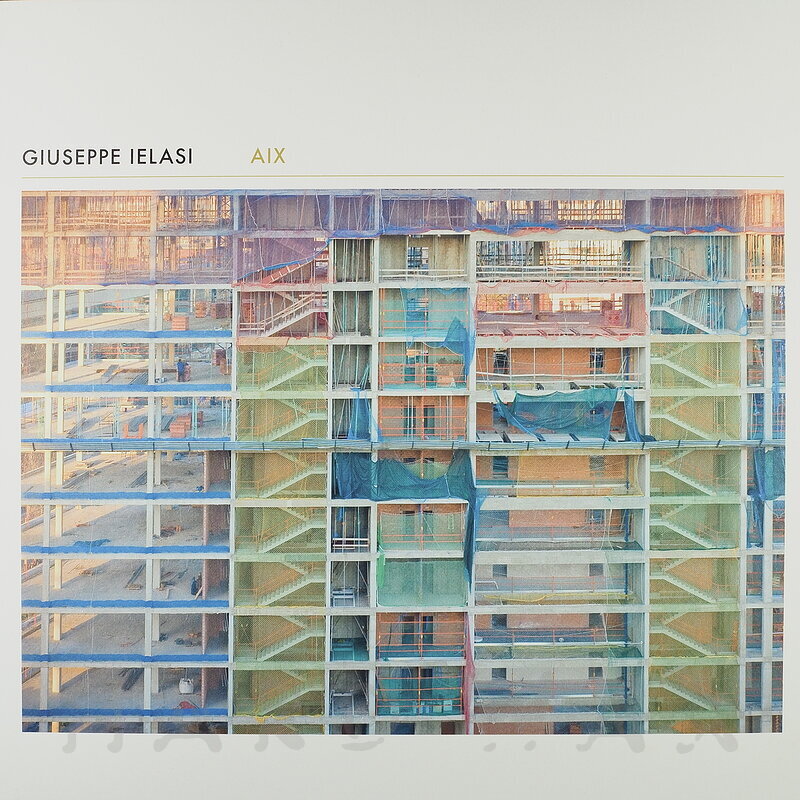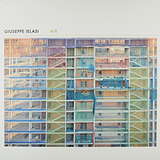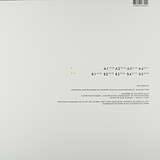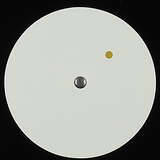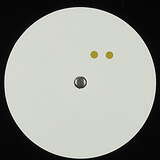 Reissue of subtle explorative Electronica album (w/ download code)
"With Aix we see Ielasi building his layered, atmospheric music around rhythmic grids. Most of the time these are quite irregular and the pulses are not neccessarily stable or clear. Where his previous work approached sound in a linear fashion Aix imposes a strong vertical development with the aforementioned grid and a production consisting of ons and offs, employing as much improvisation as Ielasi's previous work, but in a different way.
Despite the self-imposed grid structure, Aix relies heavily on randomization. Not in the traditional sense of sound placement but instead of the spatialization of sounds, echoes, reverbs and the stereo image. As a result, Aix has an amazing sense and clarity of space as the small fragments of sound breathe and find their own place in the mix, thanks to Ielasi's sublime skills as a mixer and engineer.
Ielasi relied heavily on numerous short samples and combining them in ways that fell into his groove; some found from others' recordings and many more recorded during the past year. We hear fragments of percussive (acoustic) objects, drums, piano, trumpet, guitar, and, of course, synthetic textures. Although there is a distinct rhythmic pulse to Aix, Ielasi manages to mold it into something wonderfully languid and warm... and strangely inviting.

Composed and recorded by Giuseppe Ielasi in Aix-en-Provence, Autumn 2008. Remaster by Giuseppe Ielasi. Cover photograph "Construction, Barcelona" by Taylor Deupree. Layout by Dan Dudarec/Marco Ciceri."