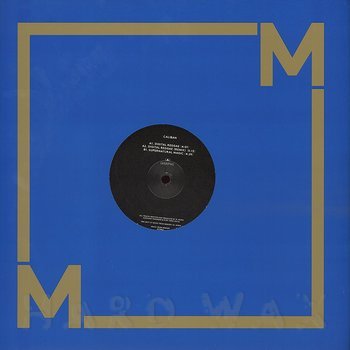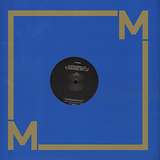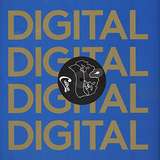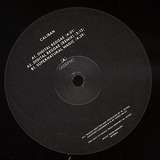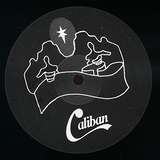 Previously unreleased early 1980s Reggae crossover tunes
Caliban is a side project of London musician Milton Myrie , a session guitar player who worked with cult UK buddhist afro and reggae band Ozo as well as on the much sought after Steel and Skin 'Afro Punk Reggae' 12", Caliban produced only one self-released 7" 'Open Mind / Digital Reggae' in 1984.


Following the re-discovery of this very little known 7" by Caliban a few years back, UK producer Jackson Bailey aka Tapes managed to track Milton down, who as well as being in possession of most of the stock of the original record, was also sat on a number of amazing unreleased recordings from the Caliban sessions. With an album of unreleased Caliban material compiled by Tapes to follow later on Music From Memory, this EP introduces one of the unreleased tracks; the incredible feel good disco anthem "Supernatural". Taking us on a glittering, rhythm charged rocket tour of the Funk Cosmos, this until-now-unheard future classic will surely set the summer nights alight.


The three track 12" also includes "Digital Reggae" which featured on the original Caliban 7". This computerised dancehall/funk hybrid was partially penned to address the lack of black culture included in the payload of the United States' first space station; "Digital Reggae will be included in the Payload of Skylab!". As well as the original mix, the EP also includes a new dub put together by Milton himself and assisted by riddim specialist Tapes!'