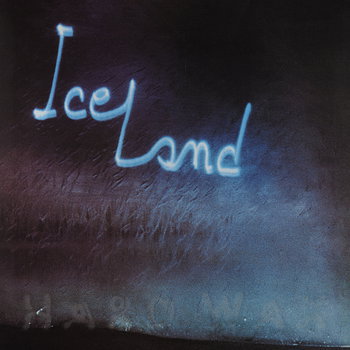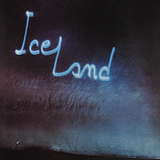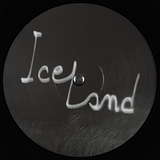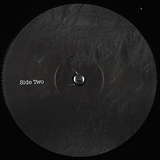 Valuable, expanded reissue of ever stunning 1979 Ambient / Drone / Electronic excursion (w/ download code)
'Originally released in 1979, Iceland is Richard Pinhas' third solo album and his first following the breakup of Heldon. While moving away from the maximalism of his old band, paring down Heldon's hybrid of otherworldly sci-fi imagery and pummeling psych-prog riffs, the journey through Iceland is decidedly more inward.


Consisting of longer, brooding synth-based pieces as well as short proto-industrial études and interstitial sketches, Iceland features Pinhas' delay-ridden electric guitar, pulsating machine rhythms and analog synthesizer washes – all vivid in texture and timbre, notwithstanding an undeniably chilling ambience.


This first-time vinyl reissue includes "Wintermusic," an immersive 25-minute bonus track recorded in 1983 and appearing here on vinyl for the first time. Pinhas' excursions channel the season's stillness and sublimity, its majesty and its threat. Without a doubt, one his finest moments.'